Follow us and be the 1st to find out the latest news and offers!
Follow us and be the 1st to find out the latest news and offers!
---
6 Tips for Safe Online Shopping
---
iGadget-24/ PUBLISHED: OCT-29-2019
Shopping has never been easier for consumers. Pay attention to the tips below to always be sure that you are shop safely.
Can you imagine of a single reason not to shop online? 'Cause we believe there are a million reasons why shopping online has been a life-saver to the modern women and men.
The bargains are there. The product selection is mind-blowing. The shopping is secure. Shipping is fast and in many cases free. Even returns are easy, when shopping from the right e-shops. Shopping has never been easier or more convenient for consumers.
However, we all know people that stay cautious to online shopping. Their main concern is how safe online shopping is finally. How can someone be sure that it's credit card is safe? Or that the product their are about to buy is the same as in the pictures?
Stay calm. Online shopping is safe. All you need to do is simply use some common sense and follow a couple of practical advice.
Here are basic guidelines; use them and you can shop with confidence as you check off items on that holiday shopping list.
1. Look for the Lock Sign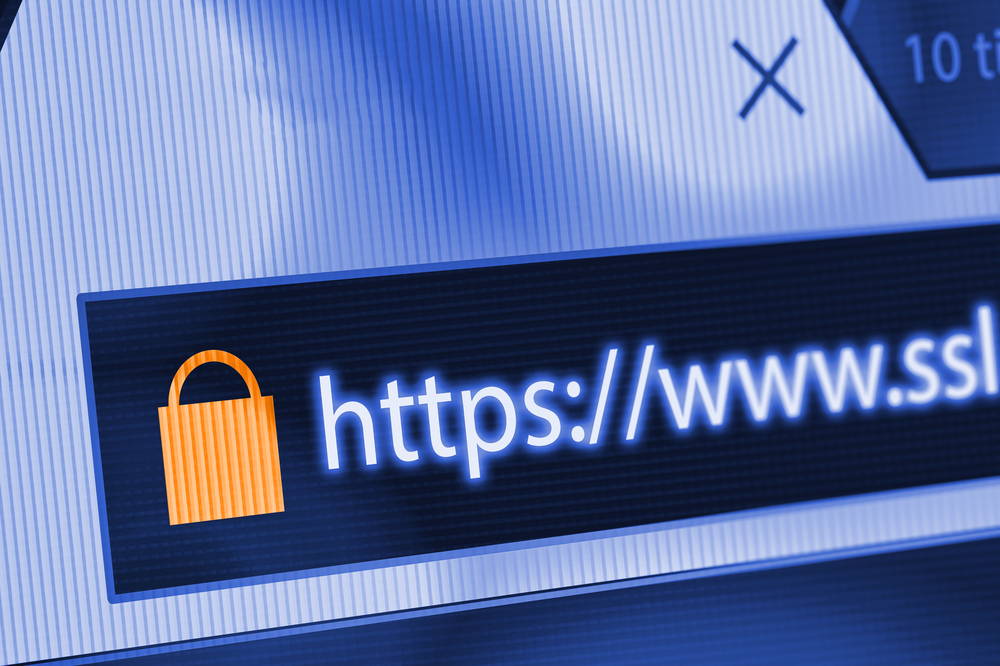 You need to be extra cautious with sites that doesn't have SSL (secure sockets layer) encryption installed. You'll know if the site has SSL, as the site's URL will start with HTTPS—instead of just HTTP.
An icon of a locked padlock (🔒) will appear, most of the times to the left of the URL in the address bar. That depends on the browser you are using.
HTTPS is pretty standard now, even on non-shopping sites, enough that Google Chrome mentions sites without hat extra "S" as "not secure". That should be enough for you to detect a non-secure site.
2. Don't share All of your info
What are the chances that an e-shop can't deliver your order if you don't share your Social Security number or your birthday. Information like these are not necessary to an e-tailer to do his business.
However, if cheats get them and your credit card number, they can do a lot of damage. The more scammers know, the easier it is to steal your identity. Stick to giving the least of personal information when shopping online.
3. Check Statements Regularly
Don't wait for the end of the month to go check your bill. Check regularly at electronic statements for your credit card, debit card, and checking accounts.
It's common sense that you should definitely only buy online with a credit card. If your debit card is compromised, scammers have direct access to your bank funds.
If you see something wrong, pick up the phone to address the matter quickly. In the case of credit cards, pay the bill only when you know all your charges are accurate.
4. Create Strong Passwords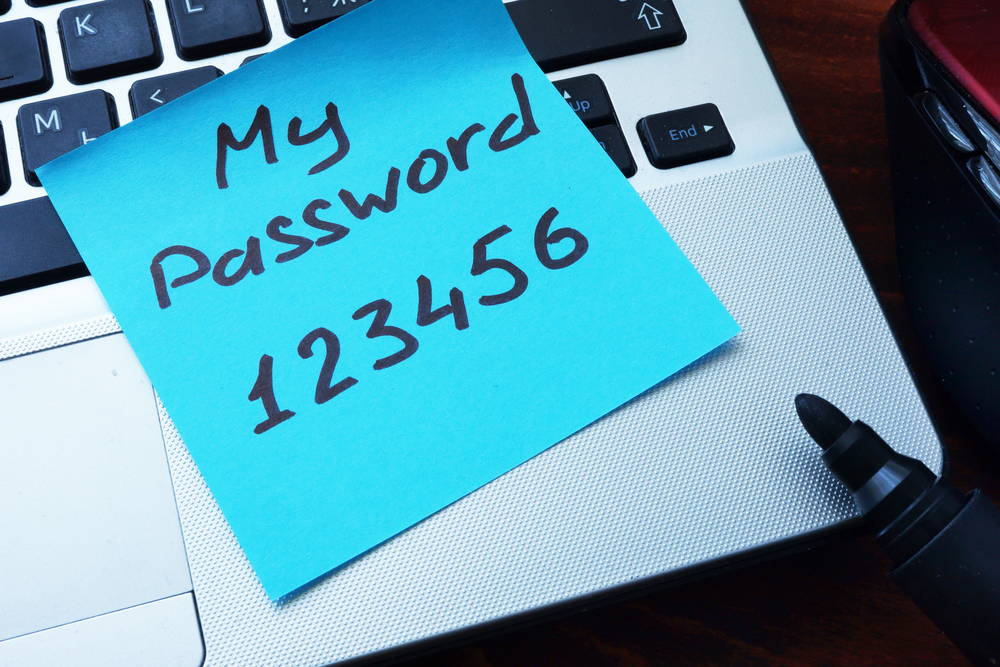 There is no perfect password. Do not use your birthday, name, surname and stuff like that as passwords.
Make sure you always use a password generator that includes letters, symbols and numbers. The smarter move: use a password manager to create uncrackable passwords for you. It'll also keep track of them and enter them, so you don't have to think about it.
There's no real need to be any more nervous about shopping on a mobile device than online. Simply use apps provided directly by the retailers, like Amazon and Target. Use the apps to find what you want and then make the purchase directly, without going to the store or the website.
6. Look for the payment options available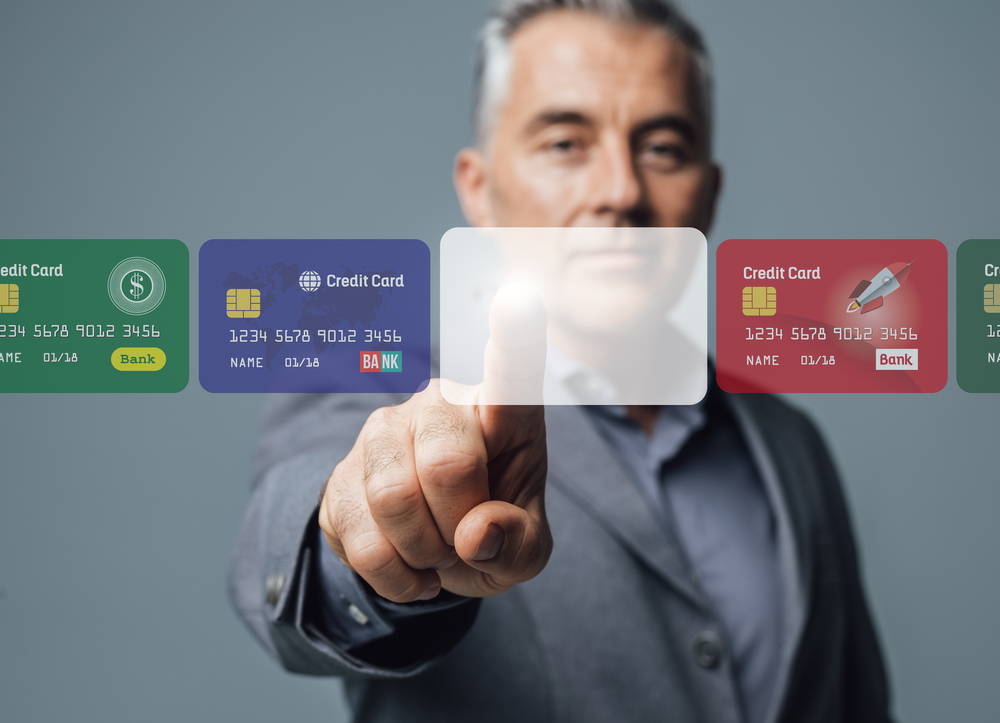 Check the available payment options in the store you are about to buy. Make sure the store you are about to buy something from supports a variety of payment solutions. Go with the one you feel more confident with. Most of the times that will be PayPal.