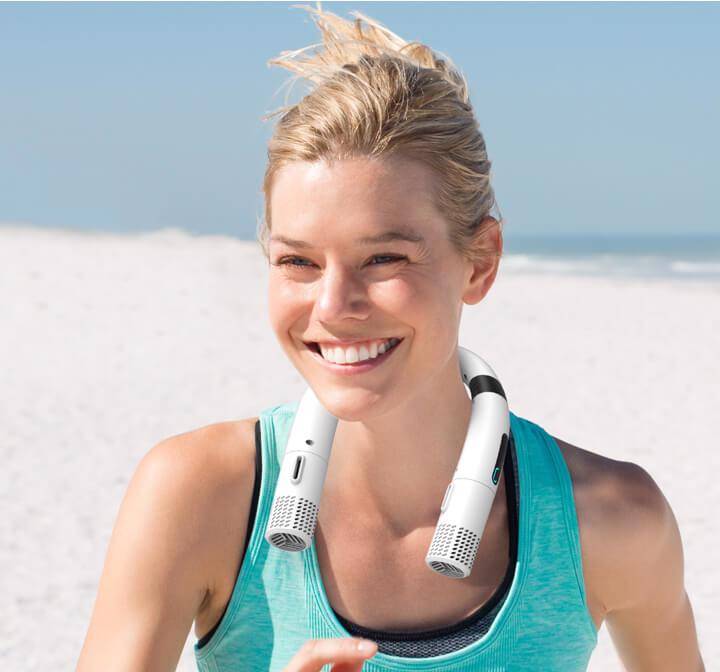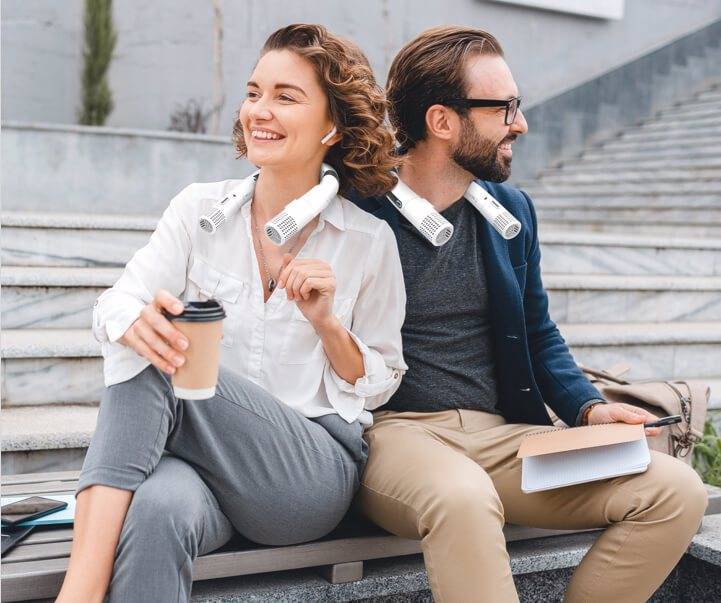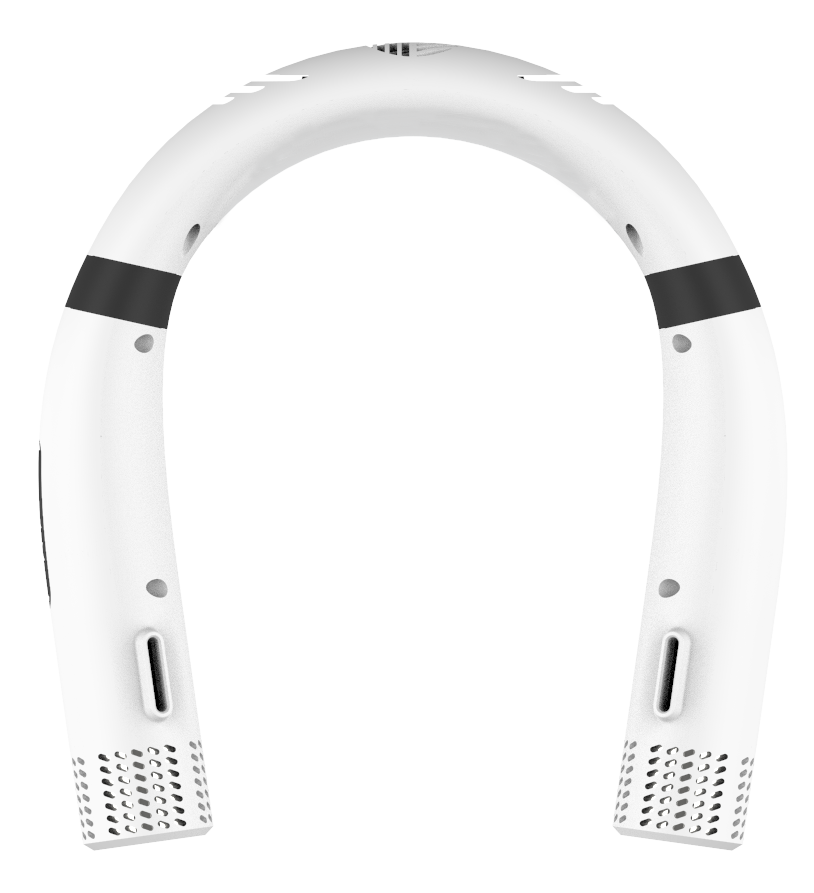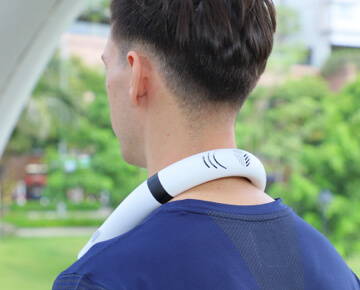 NOW LESS THAN

9

ITEMS LEFT
---
Blast Auxiliary Personal Fan is a high-quality personal air-cooling unit. It's lightweight, portable, and comfortable to wear as well. Designed to fit all sizes, Blast Auxiliary Personal Fan works great at providing a constant stream of clean, refreshing air, wherever.
It lasts up to 30 hours of power per charge. You can charge it overnight and start wearing it the next day. It has three-speed modes: High, Medium, Low. You can choose any mode according to how hot it is.
Blast Auxiliary Personal Fan is a new innovative portable air cooler device that actually works and it's here to save your day.
---
Blast Auxiliary Personal Fan gives you the power to control exactly how you want to feel. Whether you're outside or indoors, you don't have to settle for uncomfortable conditions.
Take the powerful blast of cool air everywhere you go. When everyone else around you is boiling in the heat and sweating through their clothes, you'll look and feel cool and fresh.
Blast Auxiliary Personal Fan is extremely easy to use. It can be operated by anyone regardless of their experience. It is a one-touch device. The vents are fully-adjustable, so you can guarantee custom comfort.
Summer is great, but long and hot days can quickly become unbearable. Especially if you are at work or you study and you need to stay concentrated. Even if the window is open, the sun can transform your office or bedroom into an oven.
Does this sound like a common problem?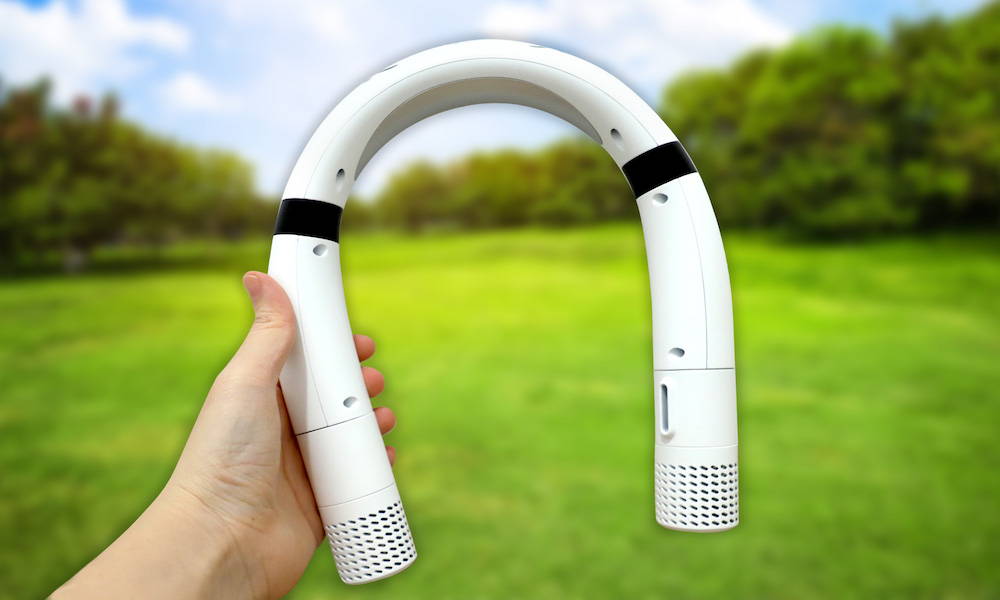 We all know how uncomfortable the summer heat can get. We also know how expensive it can be to run up a large air condition bill in the house.
Don't let the heat hold you back! Perform at your best by keeping cool and feeling great with the Blast Auxiliary Personal Fan.
Blast Auxiliary Personal Fan is the handsfree solution to keeping yourself cool. Whether you're running errands, walking the dog, or just lounging by the pool, you won't have to lift a finger for a full burst of cold air.

Satisfaction Guarantee
We stand by our high-quality products and your satisfaction is guaranteed.

Secure Checkout
Pay with the world's most popular and secure payment methods.

Great Value
We offer competitive prices on all of our exclusive products.