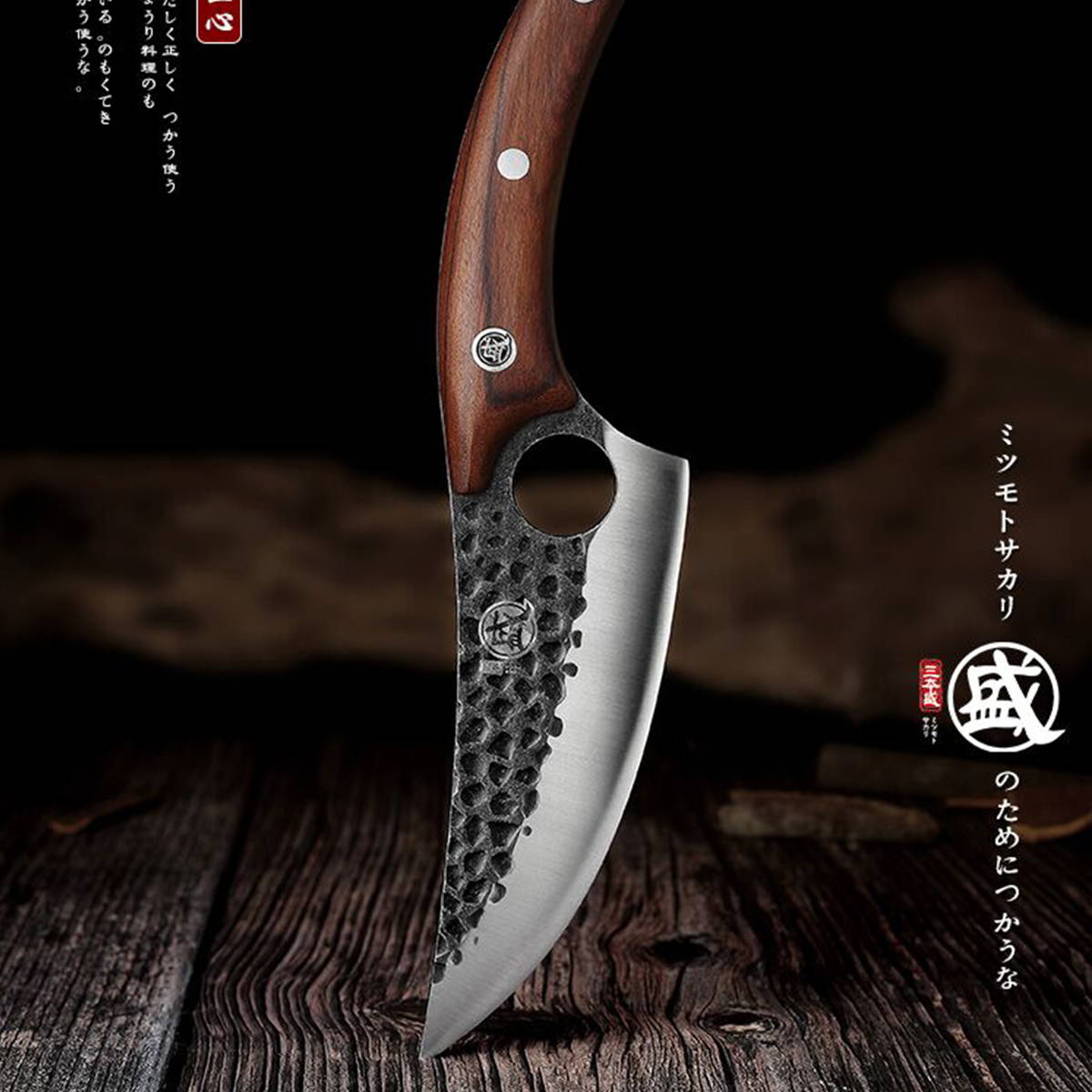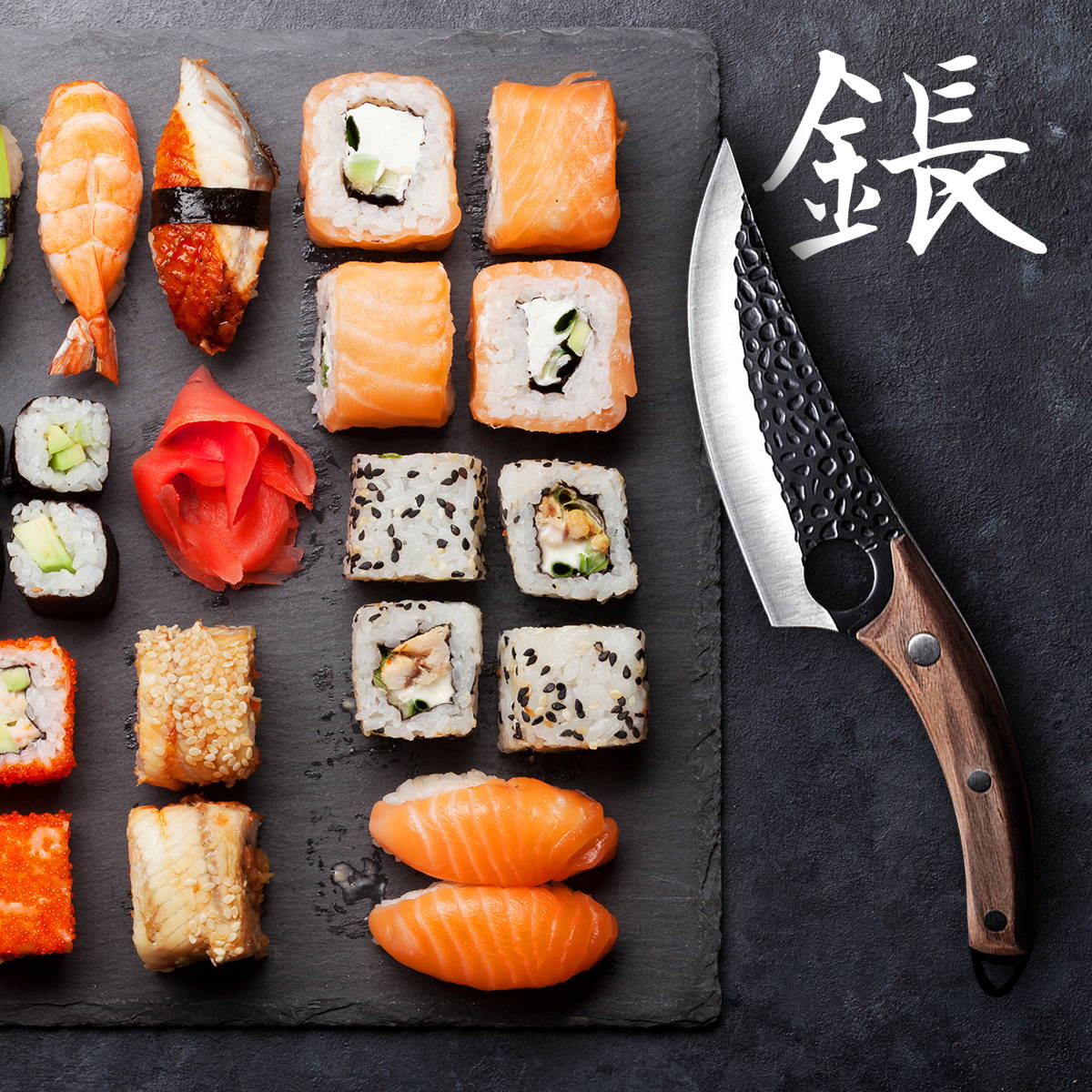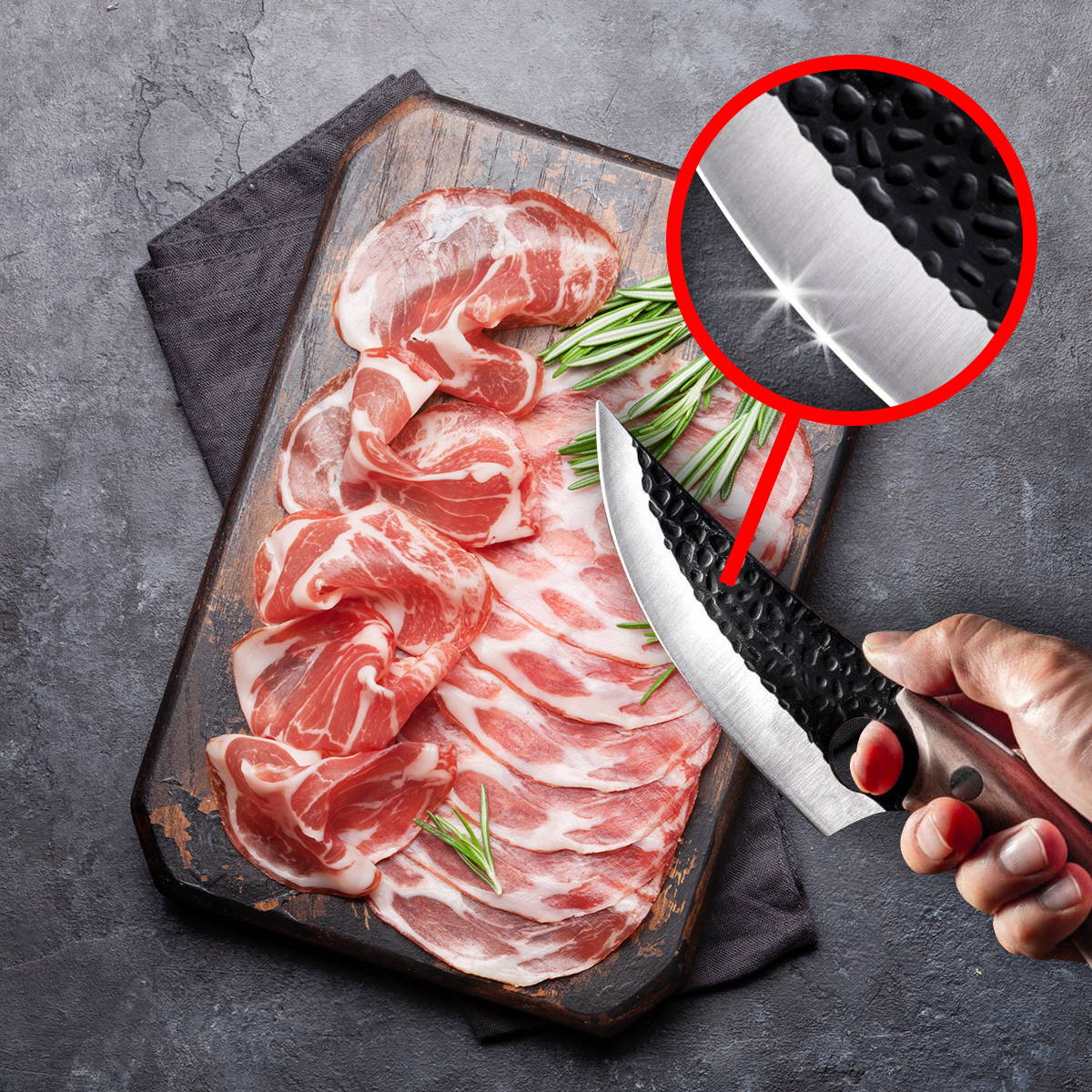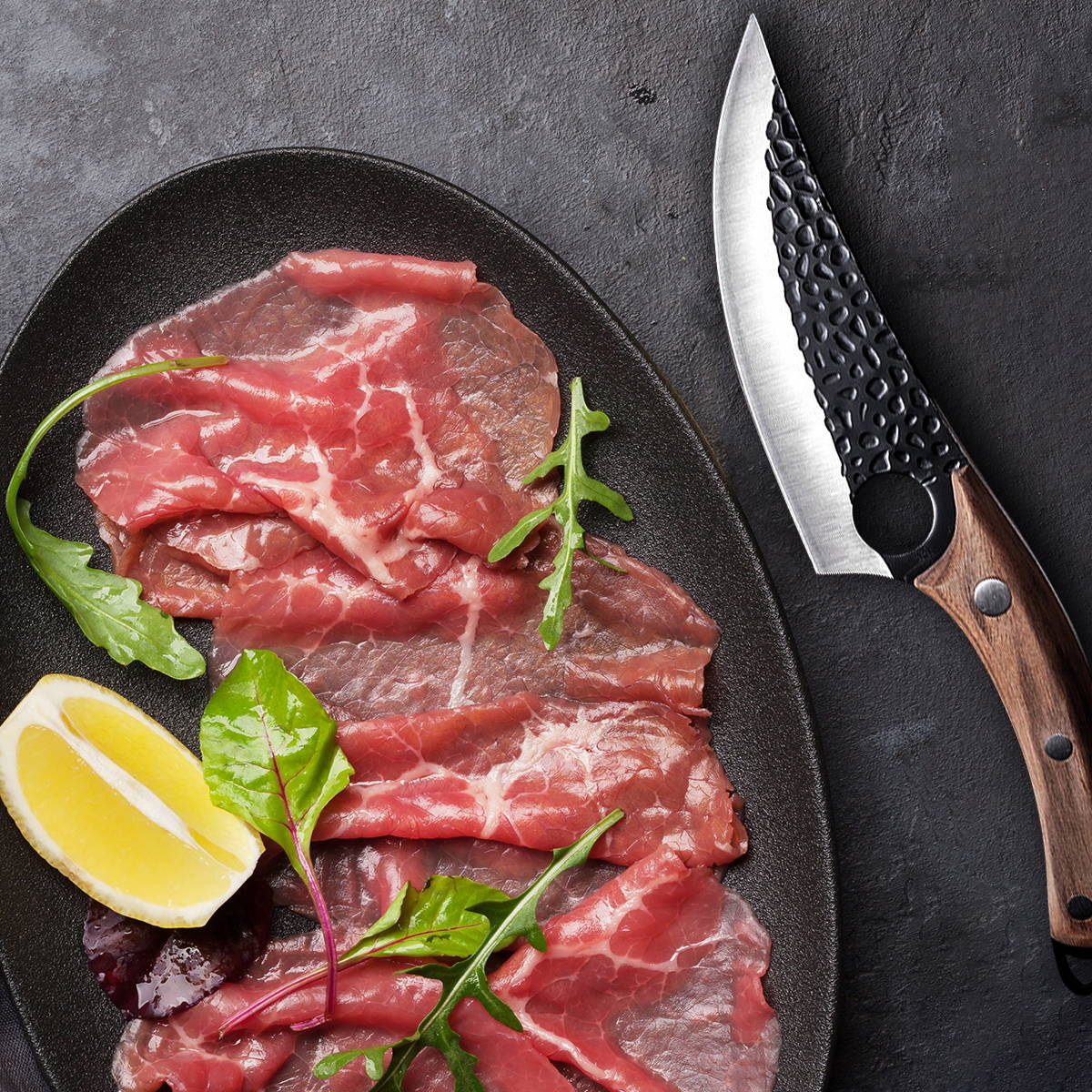 NOW LESS THAN

9

ITEMS LEFT
---
Huusk is a 100% Authentic Japanese Knife. It is great for peeling and cutting up all your favorite meats and finished with a sturdy handle to provide superb balance and extra weight for easy chopping and slicing.
---
The "right" knives for your kitchen depends on the type of cooking you do, of course. However, there are a few multi-purpose knives that every home cook should have, just because they're good at just about anything you throw at them.
However, what would you say if you found the "one" knife that can do what all the other multi-purpose knives do?
With Huusk, you'll have the tools for whatever you want to cook, you'll have saved a bunch of money, and most importantly, you'll be safe in the kitchen!
Let's see more about it.
Each Huusk knife requires 138 steps and over 2 months to be made before going through rigorous testing.
138 steps are quite a few, aren't they? If this attention to perfection can convince you for trying the Huusk knife then what can?
When looking at reviews there are a few features that stand out as the reason 1000s of users give this gadget 5-star rating:
Ergonomic design - Huusk chef knives have the perfect grip. The hole on the blade provides extra space for your fingers. The handle and blade curves create a balance that results in a strong grip and effortless cutting.
Safer compared to others - Regular kitchen knives are usually dull, but dull edges are not safe. Actually, a dull-edged knife is more prone to slip, as you need to apply more force to make a cut.
Extra sharp, for the thinnest slices - Huusk knives are designed like samurai swords. The blades (made with Japanese techniques) can be used for precision cutting. They do not dull (or, rather, they dull so slowly that you'll never notice) and can be used to produce the thinnest of slices.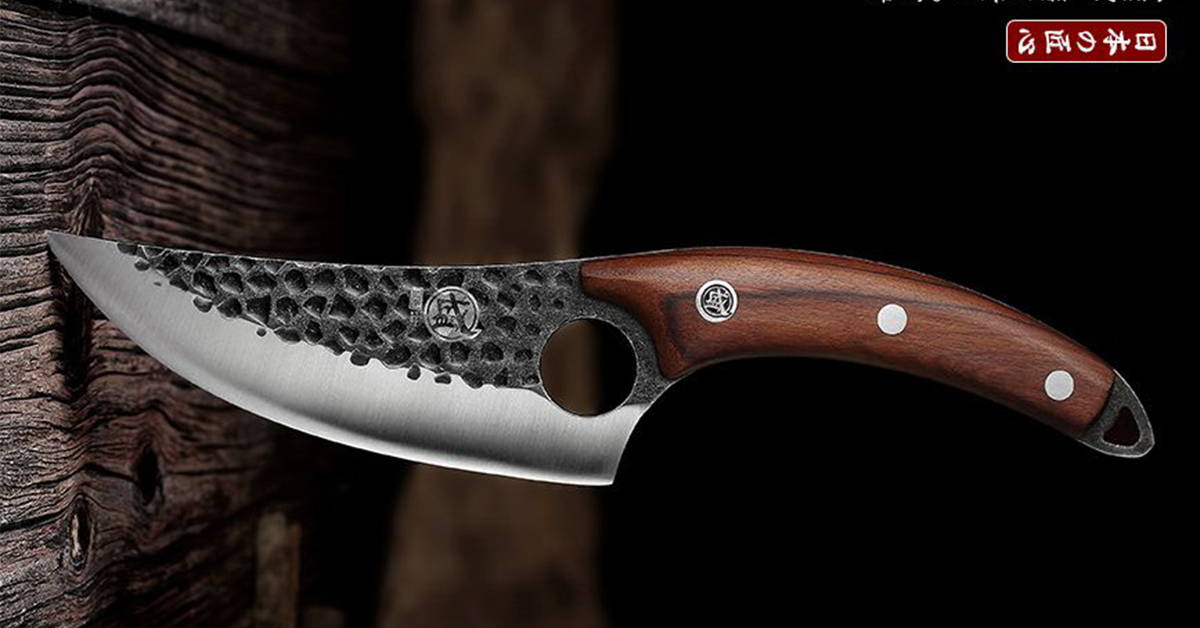 In short, YES!
Huusk is the ultimate knife for any professional cooker or the person who is passionate about cooking.
This is why it's one of the bestsellers items worldwide and sells out almost instantly!
Finally, the promotion price is amazing for a device this high-level. Definitely, pick one up before they go!
In a Nutshell: Huusk is as good as the big brands, but a fraction of the price!

Satisfaction Guarantee
We stand by our high-quality products and your satisfaction is guaranteed.

Secure Checkout
Pay with the world's most popular and secure payment methods.

Great Value
We offer competitive prices on all of our exclusive products.