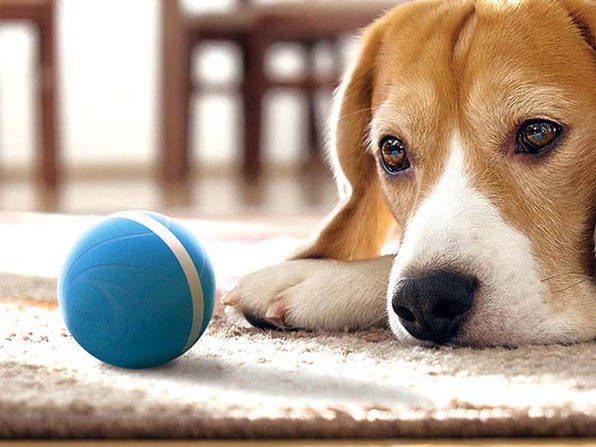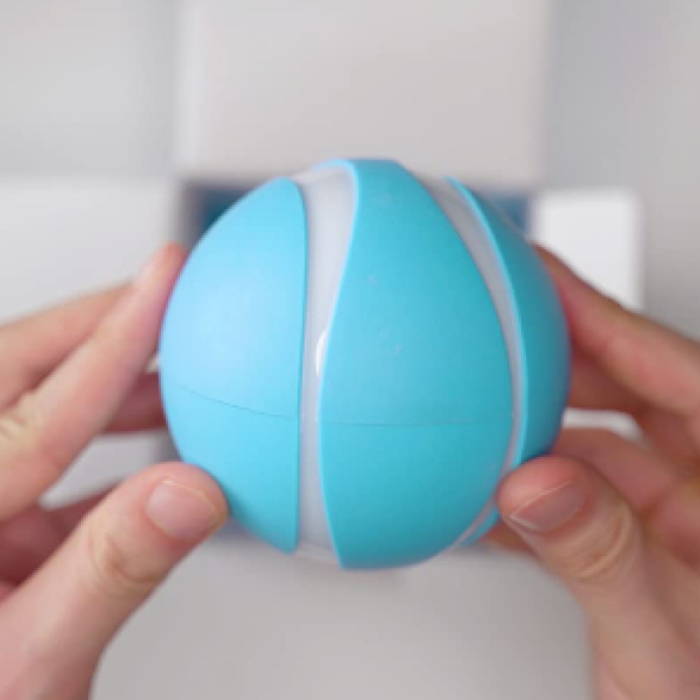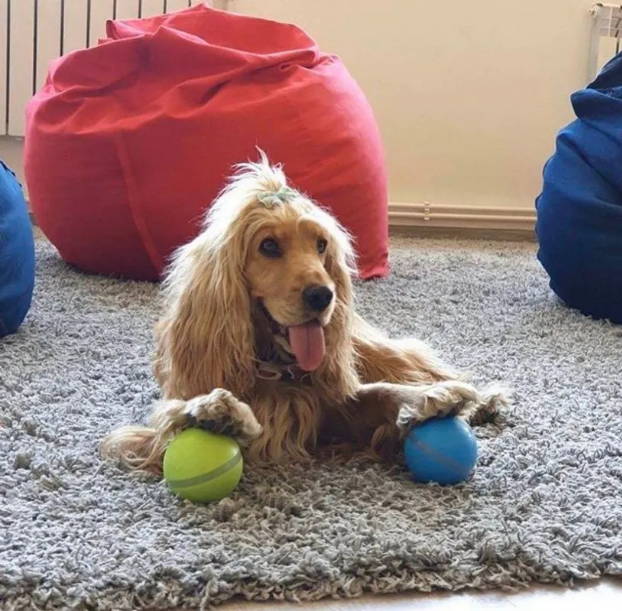 NOW LESS THAN

10

ITEMS LEFT
---
Peppy Pet Ball is a smart gadget that taps into your dog's natural hunting instincts and keeps them healthy, active, and never bored.
Peppy Pet Ball has been designed to eliminate your pets feeling of loneliness and boredom while you are away, giving them the fun, interaction, and exercise that they crave when you are not around.
Responding to your pet's touch, bites, and movement, Peppy Pet Ball is totally interactive as it captures your pet's attention.
Boredom and inactivity are some of the primary causes of destructive tendencies, depression, and anxiety in pets. Peppy Pet Ball helps alleviate all of these symptoms. It gives your pup an easy way to stay active and healthy, even when you aren't there.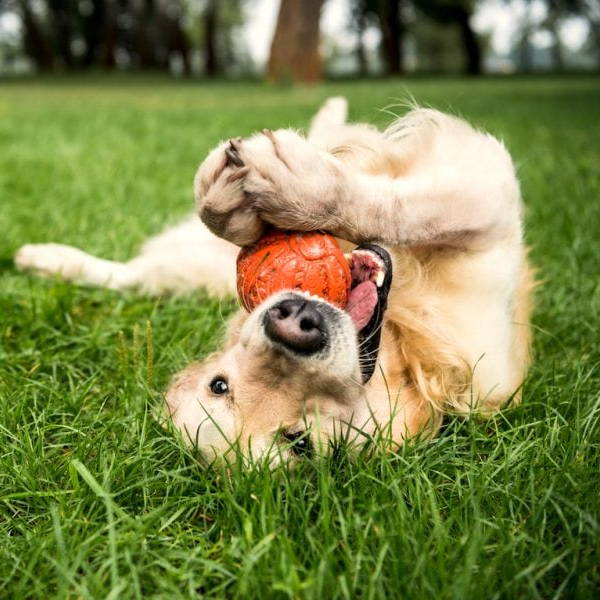 ---
Peppy Pet Ball is the ultimate pet ball for any pet owner. This is why it's one of the bestsellers items worldwide and sells out almost instantly!
This is the perfect moment to get your pet the perfect companion. While stock will most definitely get replenished, the Peppy Pet Ball will likely never get discounted this deep again.
So, definitely, pick one up before they go!

Satisfaction Guarantee
We stand by our high-quality products and your satisfaction is guaranteed.

Secure Checkout
Pay with the world's most popular and secure payment methods.

Great Value
We offer competitive prices on all of our exclusive products.