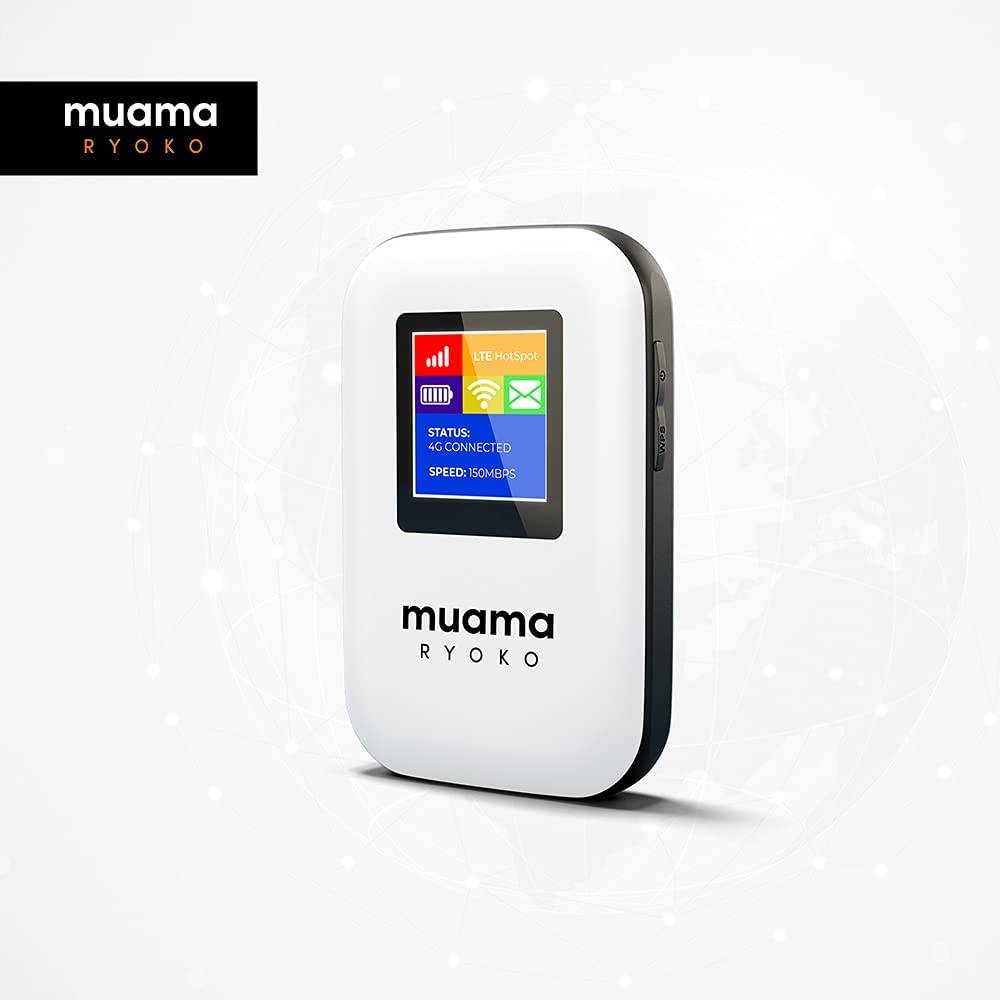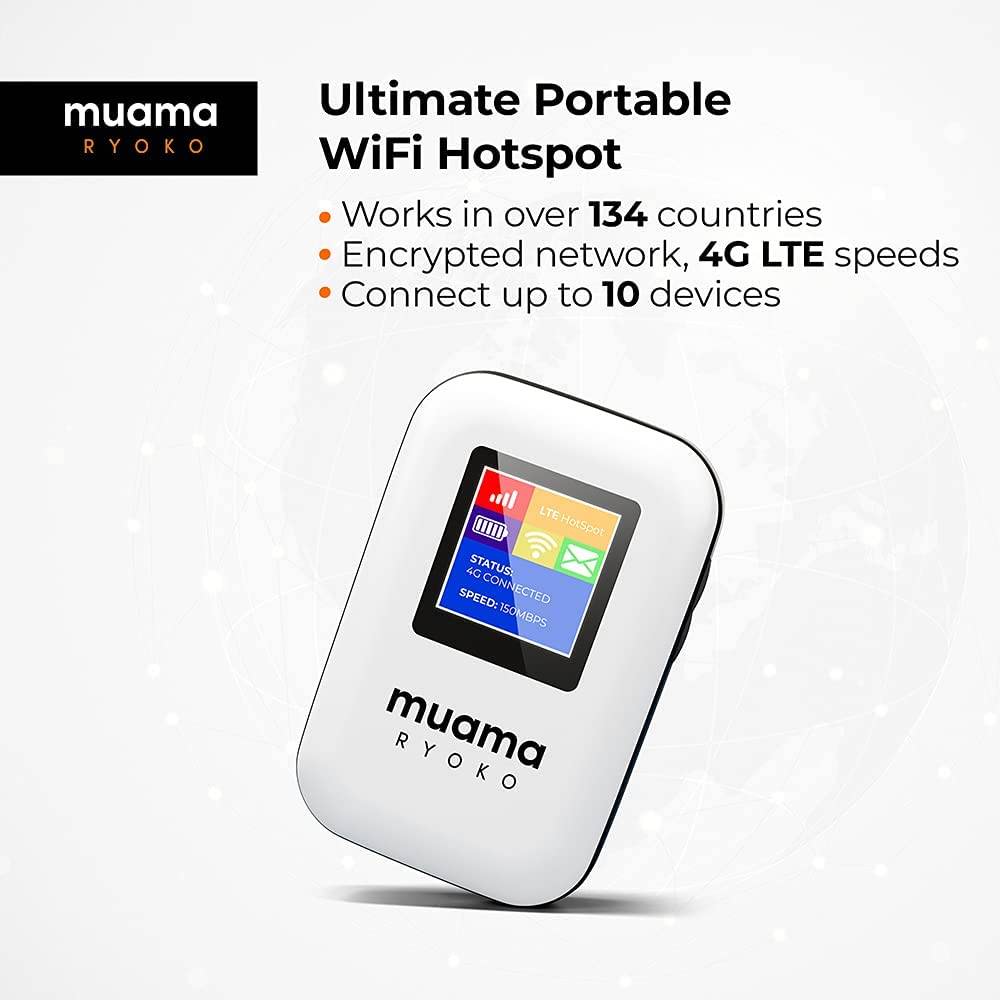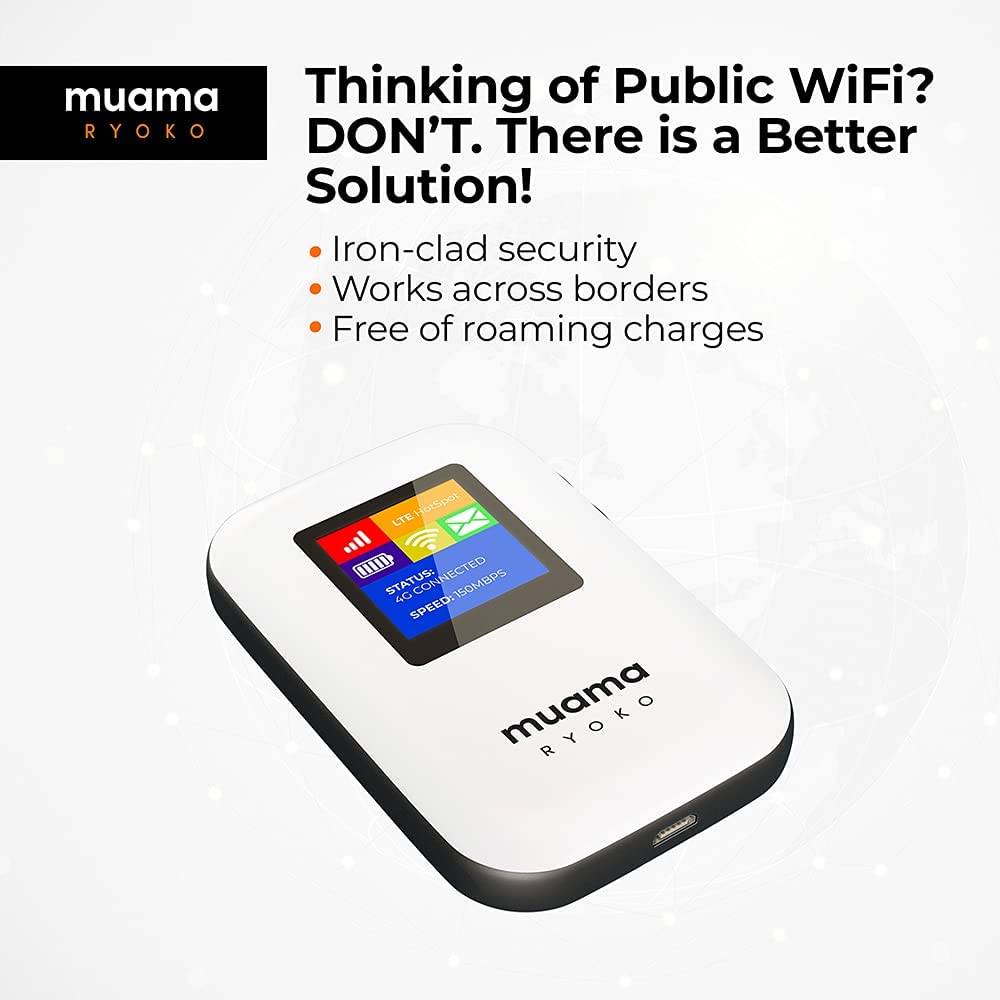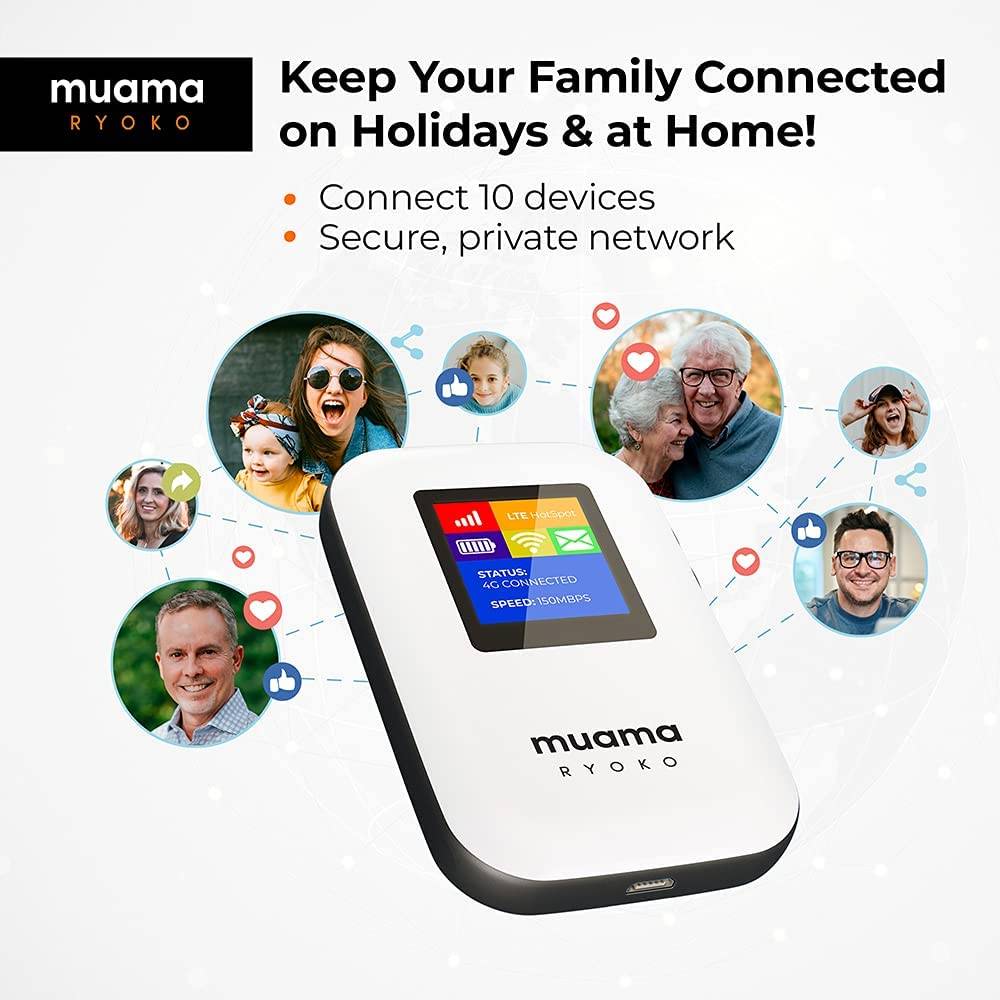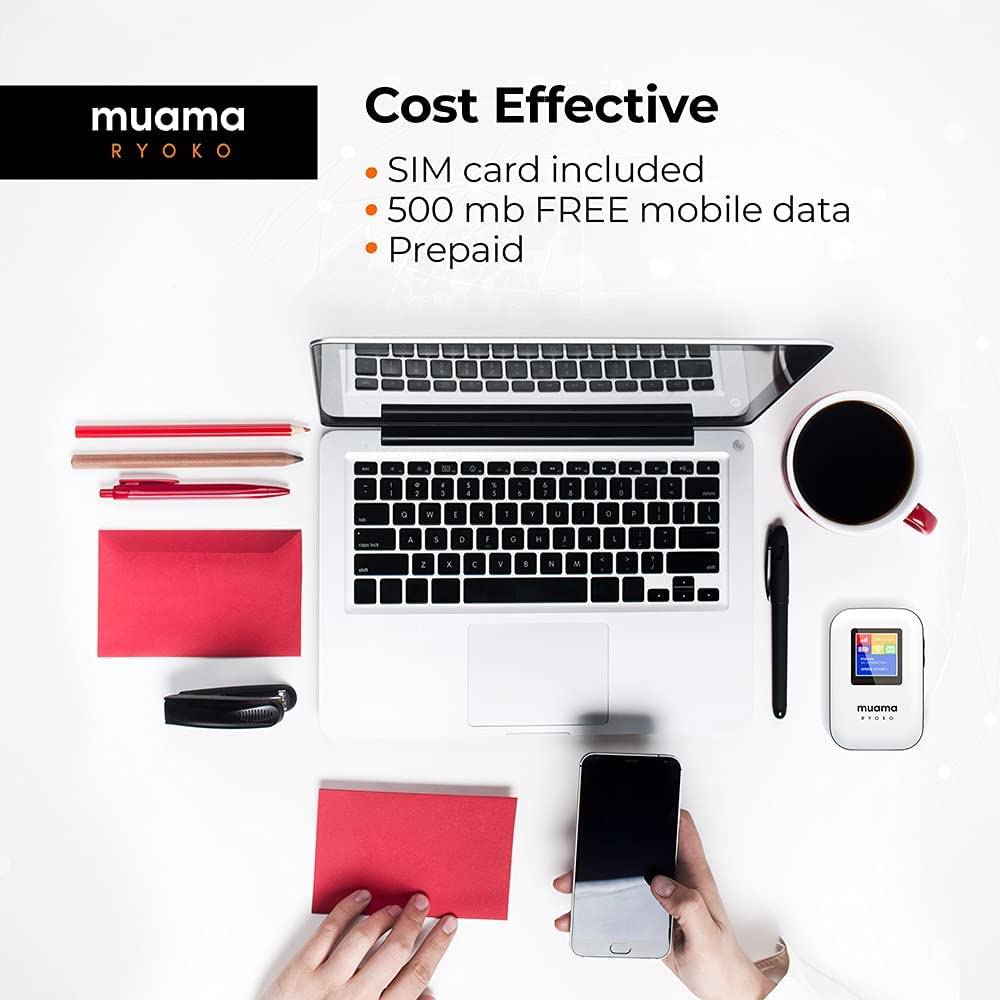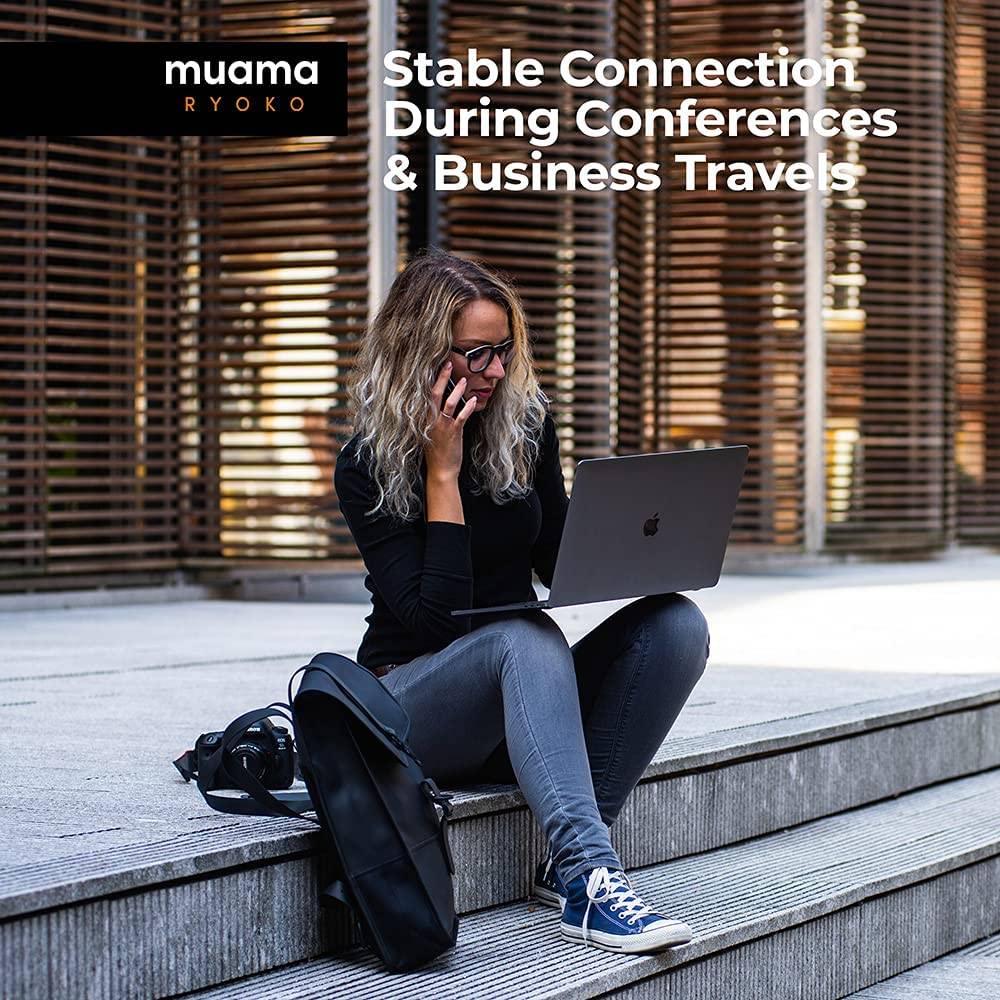 NOW LESS THAN

9

ITEMS LEFT
---
Ryoko is a pocket sized wireless modem, that creates a Wi-Fi network around itself using 4G LTE. This way, you can have your own Internet anywhere, anytime. Difficulties, caused by searching free Wi-Fi Network in cafes or during traveling or even in dead zones at home will soon be a thing of the past!
It also helps you to keep off the connection in public networks that will expose you to cyber risks or to invest hugely in overpriced data charges. Ryoko guarantees a secure connection to the Internet. You can share it with friends and family members and take it with you anywhere you want.
---
Ryoko comes to their users ready to use with a SIM card pre-installed. So, all you have to do is just turn it on and use it! Ryoko covers more than 134 countries, including the United States, United Kingdom, Australia, and everywhere in Europe. No more using insecure public Wi-Fi or paying for high international roaming charges.
With Ryoko you can stop worrying about the safety of your personal data, as it protects your data with a strong and secured connection. You can therefore be sure that you share a secure connection with your friends and family!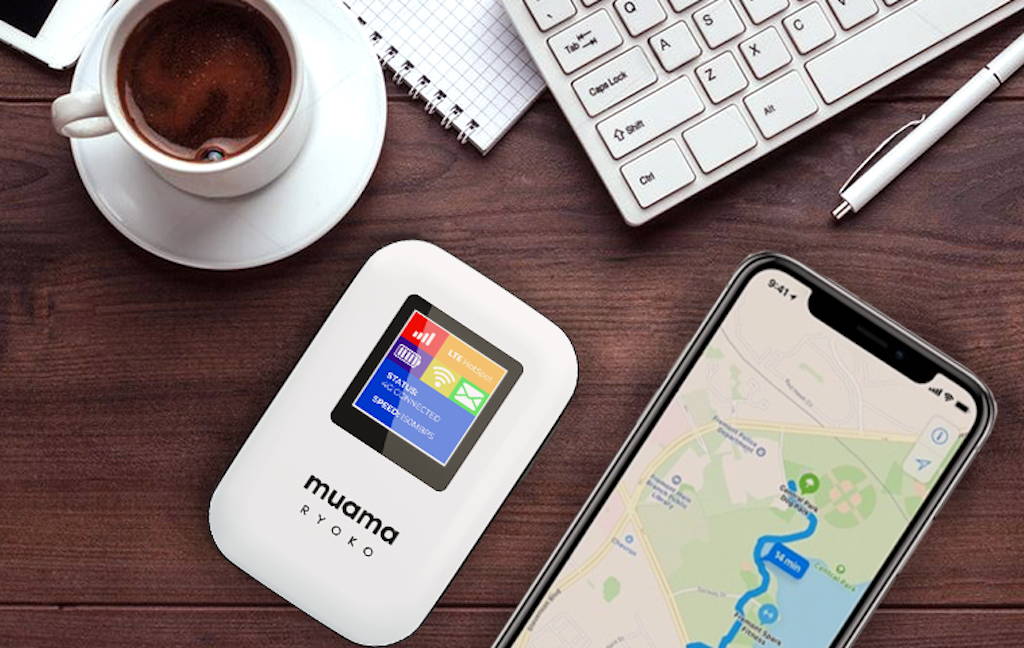 If you are always on the move and don't have a constant workplace, with this amazing device, you no longer need to go to the coffee shops and ask for a wifi password. Ryoko can keep you online wherever you go!
Actually, it allows you to connect up to 10 devices, ranging from smartphones and tablets to headphones and PCs, which will work out a lot cheaper than paying for a mobile data plan for each of these devices.
Wi-Fi is absolutely essential these days. Few of us though, can really understand how it works. It helps us access the Internet but there are certain risks involved. A Wi-Fi connection may be insecure and connecting to it may risk leaking your personal information. When it comes to choosing reliable, safe, and secure Wi-Fi, everyone should think before they leap.
Public Wi-Fi is not the best option, but spending hugely on mobile data charges is not, either. So, how about getting your own portable, personal and secure Wi-Fi router as a pocket-friendly investment?
Ryoko portable WiFi promises to deliver a strong, fast and secure online connection just about wherever you go. The quality is premium. No contract. No hidden charges. Pre-paid and ready. You can top-up your data online, anytime.
The instructions it comes with are easy to understand. It will not take you more than 2 minutes (maximum) to switch it on and get going! Finally, the price is amazing for a device like this.
In a Nutshell: Ryoko is the best value for money option on the market right now.

Satisfaction Guarantee
We stand by our high-quality products and your satisfaction is guaranteed.

Secure Checkout
Pay with the world's most popular and secure payment methods.

Great Value
We offer competitive prices on all of our exclusive products.