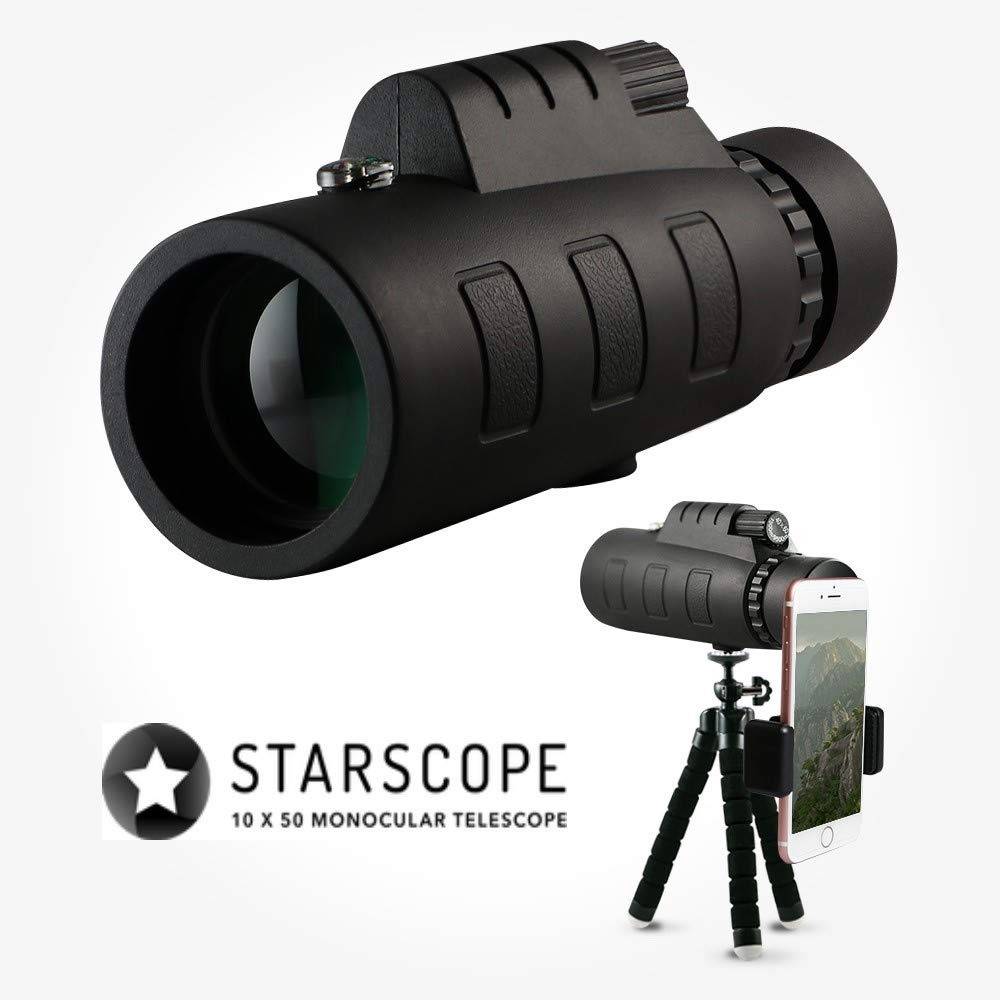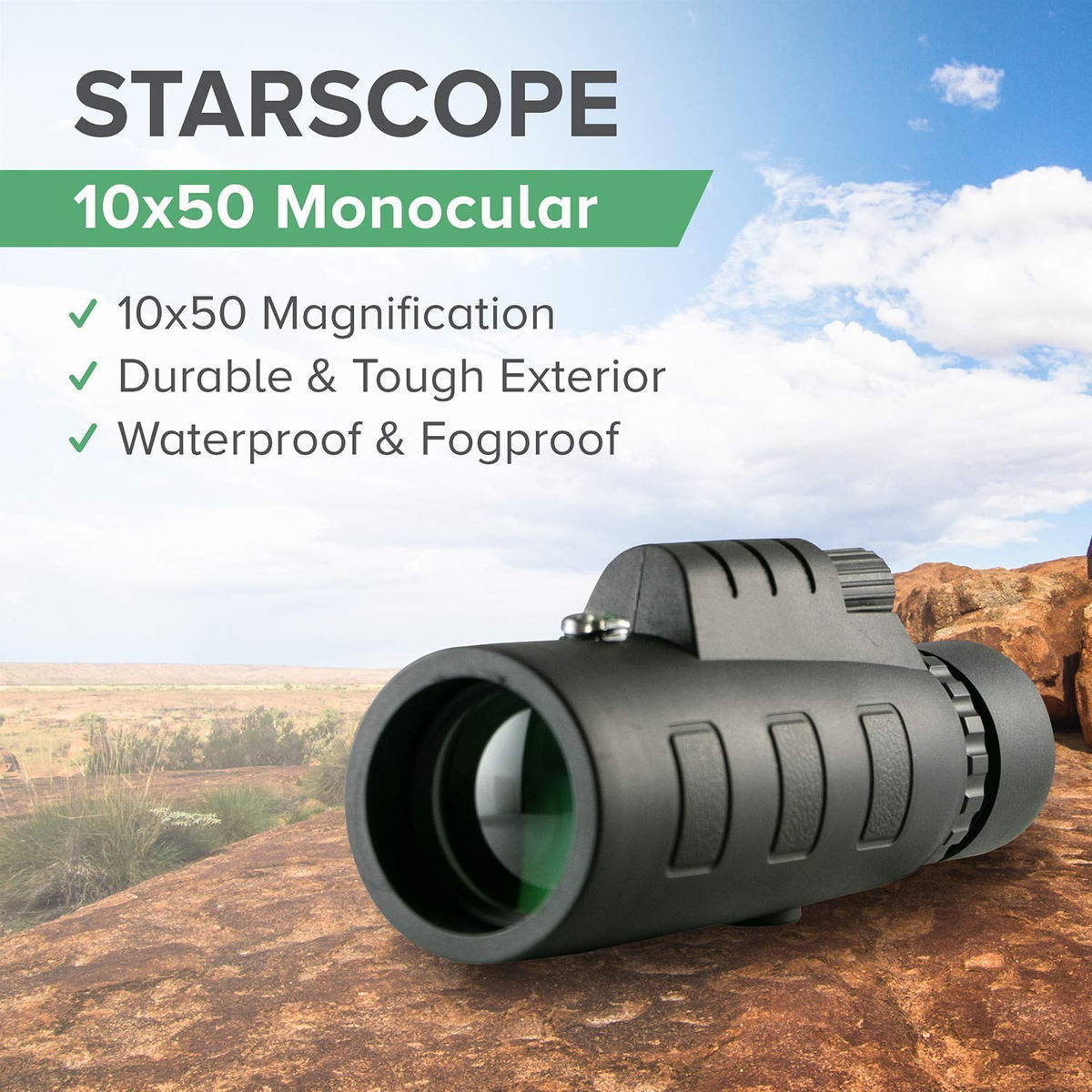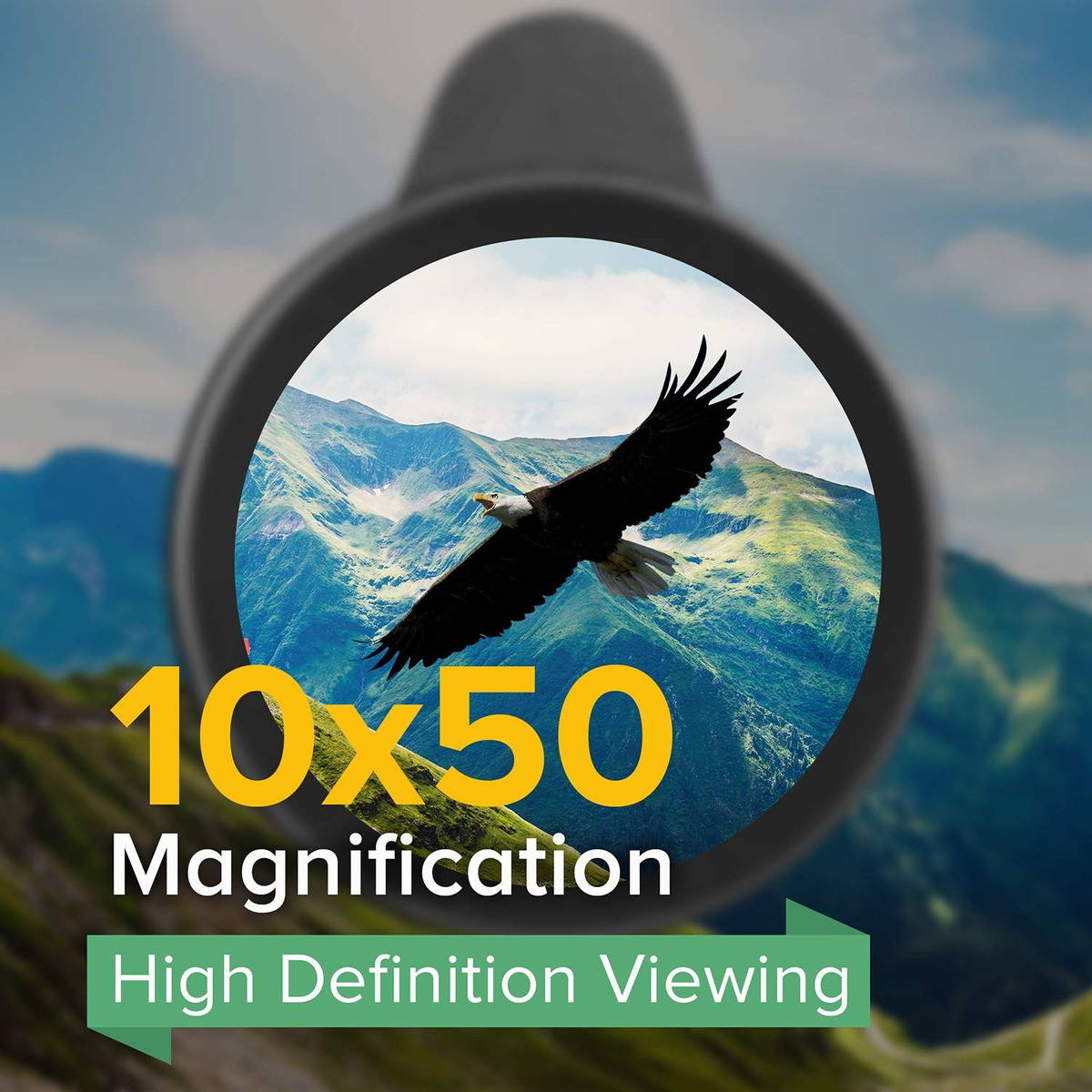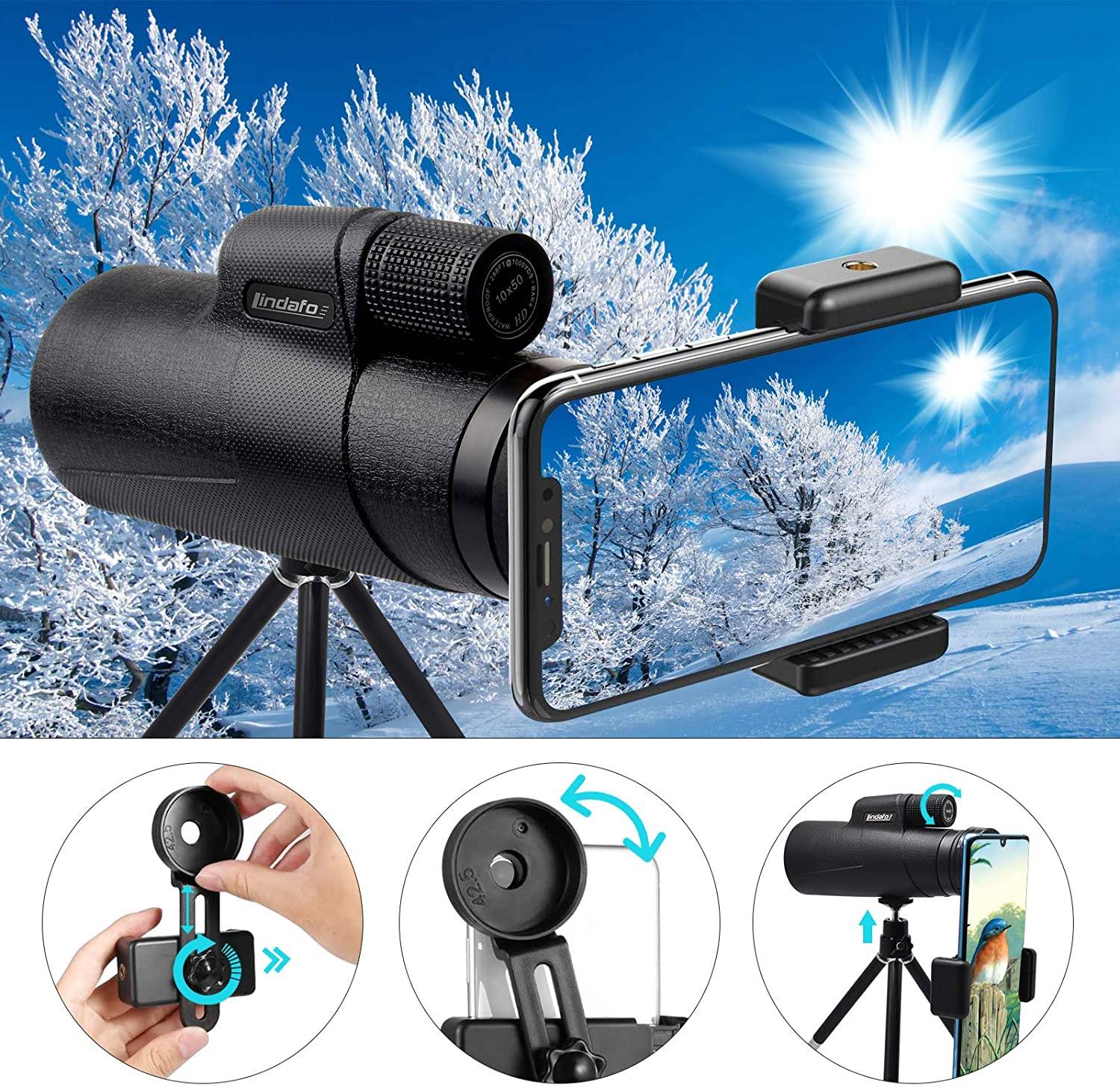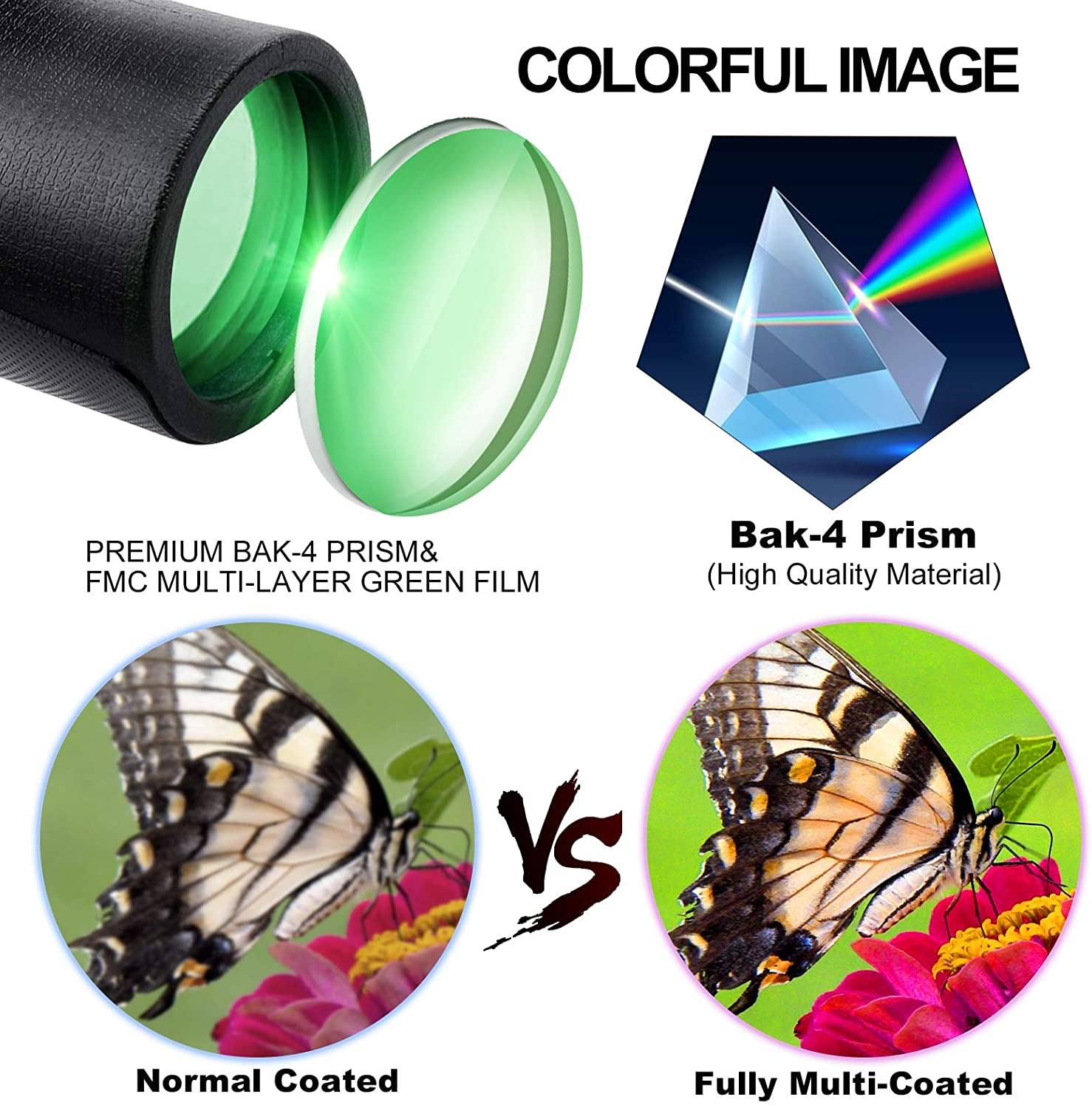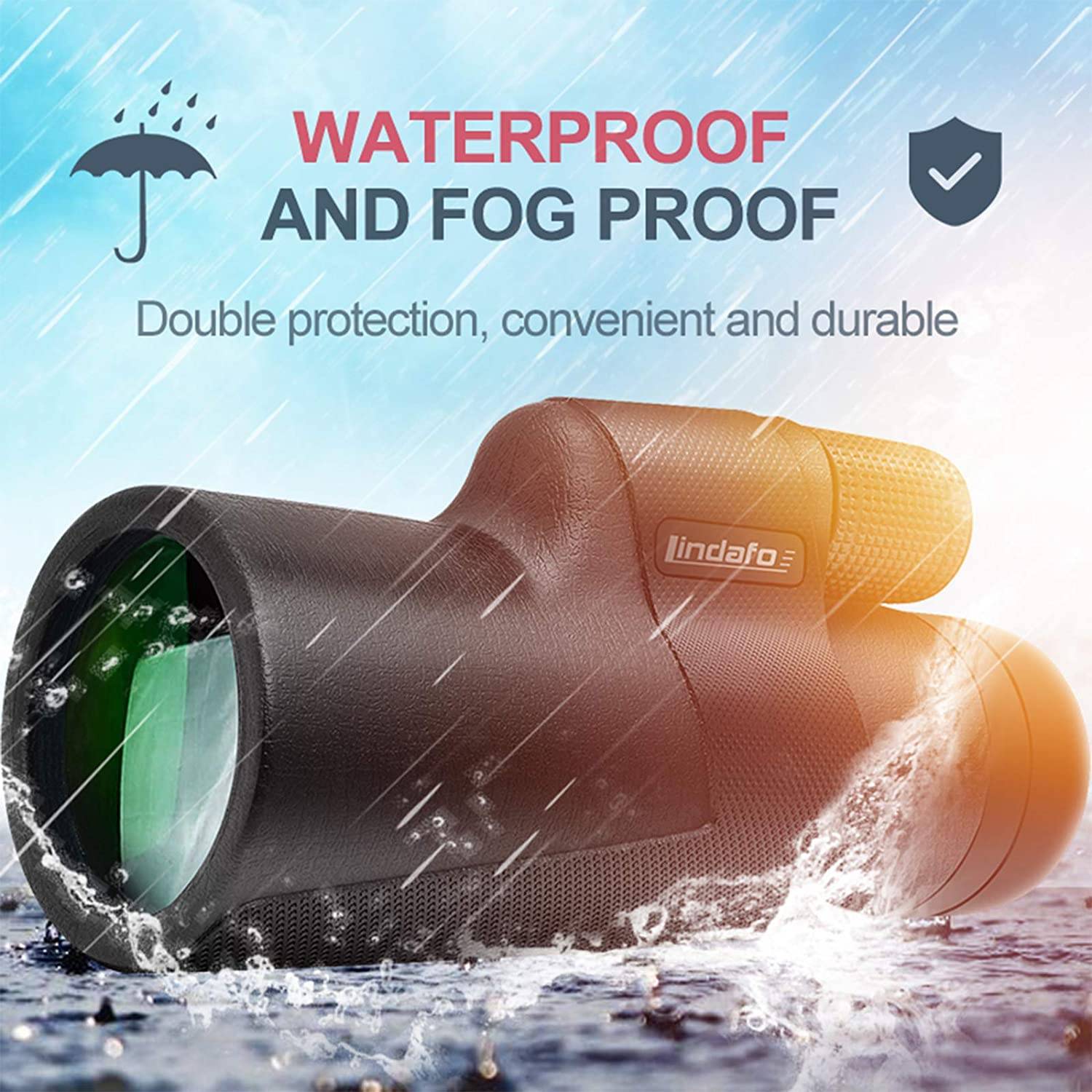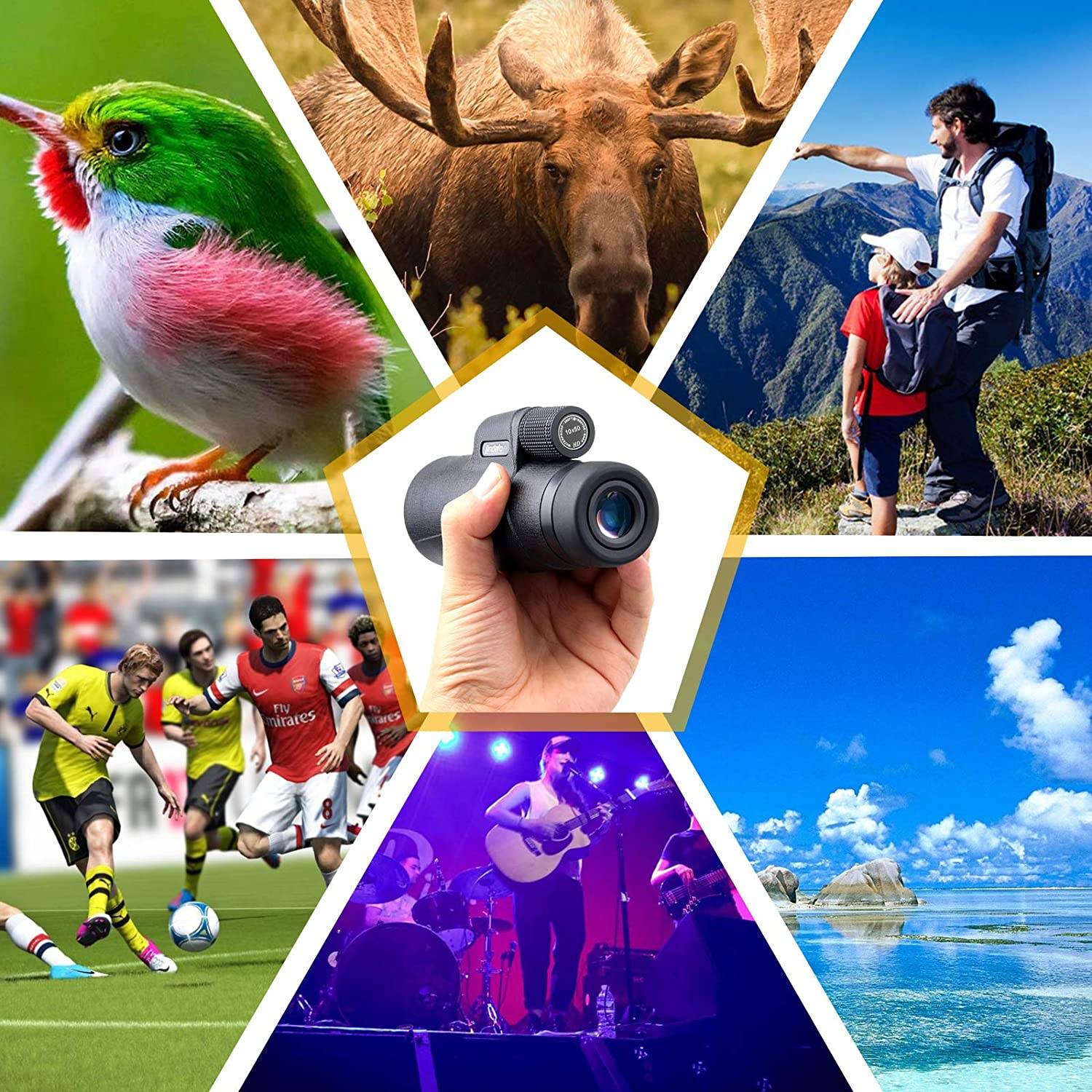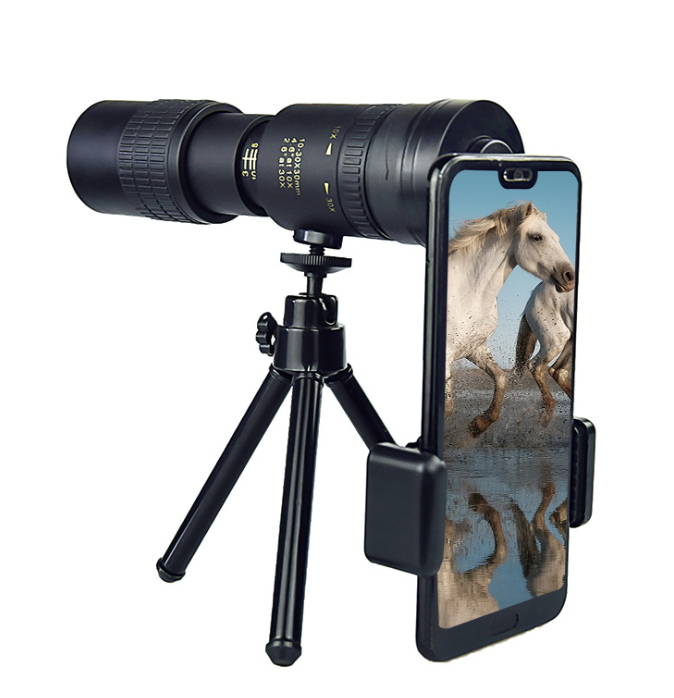 NOW LESS THAN

9

ITEMS LEFT
---
StarScope is a camera lens kit for your smartphone. It includes a telescope lens that offers up to 500x zoom and a mini adjustable tripod. In simple terms, you can bring long-distance scenes into crystal-clear close-ups with excellent image quality.
Travelling, outdoor activities, concerts. Imagine capturing all these moments in high-quality shots that feel like… real. And all that with your smartphone!
The tripod will also significantly improve the final result. Even the smallest hand movement can make your photos seem blurry and look very very bad. When using the tripod, your smartphone is perfectly stable all the time.
---
StarScope is compatible with all brands of smartphones. You can easily adjust both the lens and the tripod to your mobile phone no matter its size or shape.
What is really mindblowing about this gadget is that it doesn't need any kind of special installation or set up. It doesn't even require an app! You simply attach it to your phone and you're ready to use it.
Keep in mind that StarScope is not only a photography accessory. It's a 2-in-1 gadget that serves also as a monocular telescope.
StarScope can zoom in from miles away! Watching sports events, admiring the wildlife, sightseeing can be way easier and more fun through the 4K HD telescope lens of StarScope! Campers and travelers will love it!
The idea behind this, is that your smartphone is perfectly capable to take great photos. And with some minor adjustments, you won't be able to tell the difference between a photo taken with your cell phone and a photo taken with a camera.
In fact, you don't need a $1000 camera unless you're a professional photographer. But you won't hear big camera brands saying that.
The solution is simple and extremely affordable.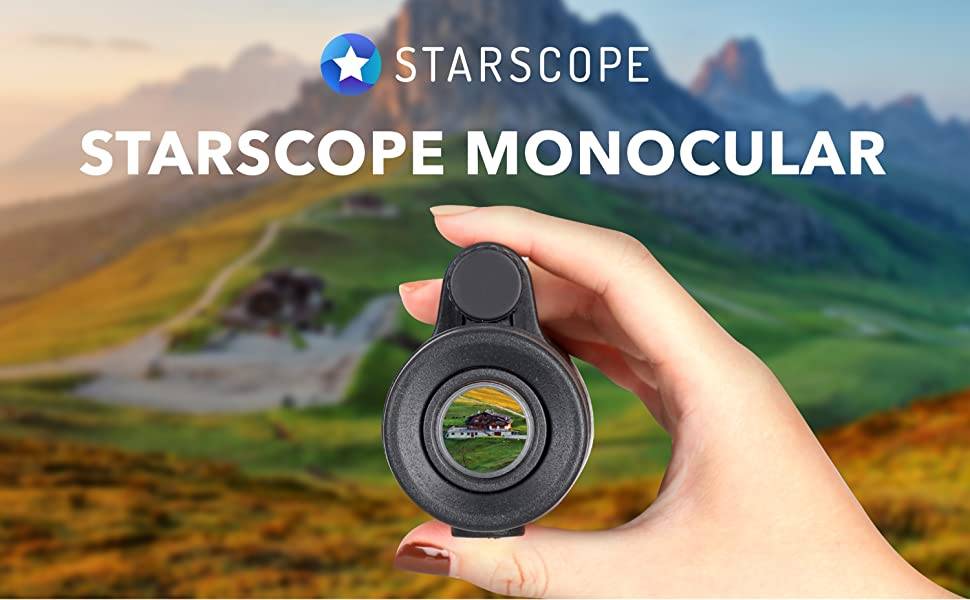 Satisfaction Guarantee
We stand by our high-quality products and your satisfaction is guaranteed.

Secure Checkout
Pay with the world's most popular and secure payment methods.

Great Value
We offer competitive prices on all of our exclusive products.